Print Cosmo provides a range of custom printing and manufacturing options for Gable Packaging Boxes. At fair prices, you can get your favorite boxes from us. We use numerous fonts, pictures, styles, themes, and colors to render these boxes depending on the product. We...
read more
Pizza boxes in USA - entice food lovers to eat your delicious pizza Being a pizza provider, your preference is to provide the warmest and cheesy pizza to the food lovers straight out of the oven. Foodies love the delightful taste of pizzas, and they want to eat their...
read more
Sweet boxes In USA - Create your own custom made boxes fast Sweets are the most scrumptious treats on every occasion. When it comes to attractive packaging, a custom printed sweet box is always admired by the buyers. The sweet boxes designed with eye-catching colors...
read more
Truffle boxes in USA - an arty way to impress your loved ones The truffle packaging boxes is a good way to pack sweet gift items like tiny chocolates or truffles. These truffle packaging boxes add the right charm to the gift items. There are loads of customization...
read more
Restaurant table tents - Communicate with your customers with custom table tents If you are looking for the best way to communicate with your customers and want to tell them your offers or promotions, then table tents are one of the most effective ways to share the...
read more
Window boxes - a mix of inspiration, art, and technology Nowadays everyone wants to provide their products differently to get the maximum exposure for their products to increase their sales. For glamorized looks of a product, its packaging should be non-traditional...
read more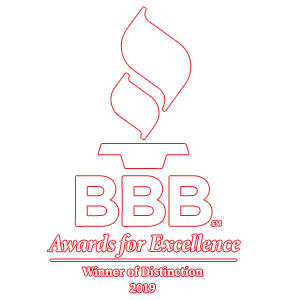 Contact Us! We're friendly here!
We are a exalted printing company that has been providing its services for more than a decade. We are preferred because of our high quality products and incredible delivery time.
Phone
Hours
Mon-Fri, 9am to 6pm PST
990 HWY 287 N Ste 106 #246 Mansfield,Texas,76063 United States
About us | Privacy Policy | Terms & Conditions | Returns
| Testimonials | Printcosmo Blog