Promotional Business Printed Table Calendar! 
We can't deny the importance of calendars in our daily lives. Are you willing to monitor your daily activities, nine months of pregnancy or special birthday party? Then you should consider the option of printed table calendar. In this article, you will learn about the importance of table calendar for the business promotion, home, and office.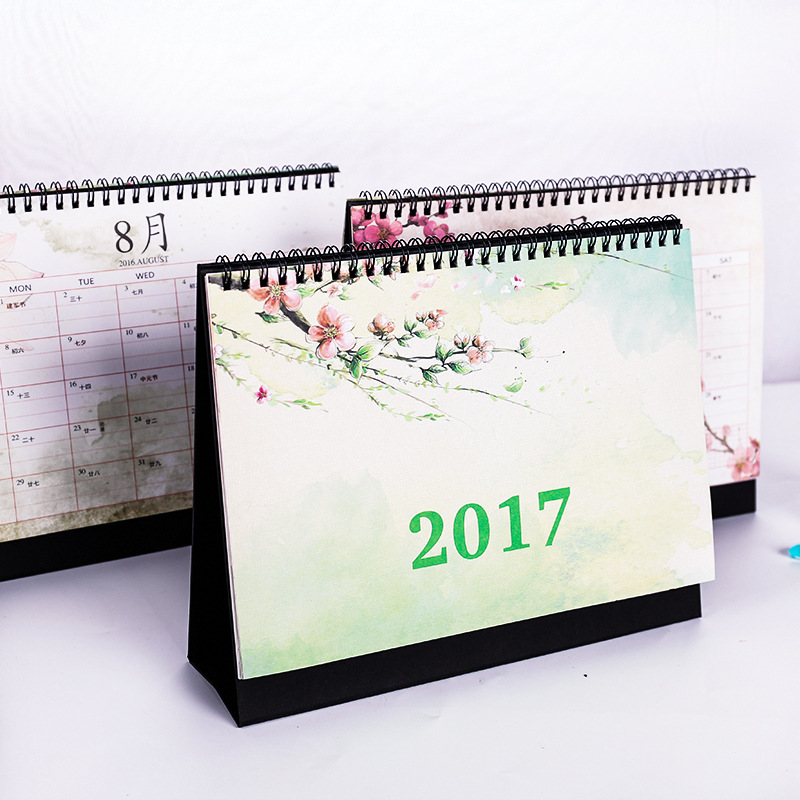 Latest Printing Technology:
With the latest printing technology, it is an easy task to get the unique and durable table calendar for office. You may opt to buy these from the online printing company at the economical rates otherwise, you may opt to get it from the local stores.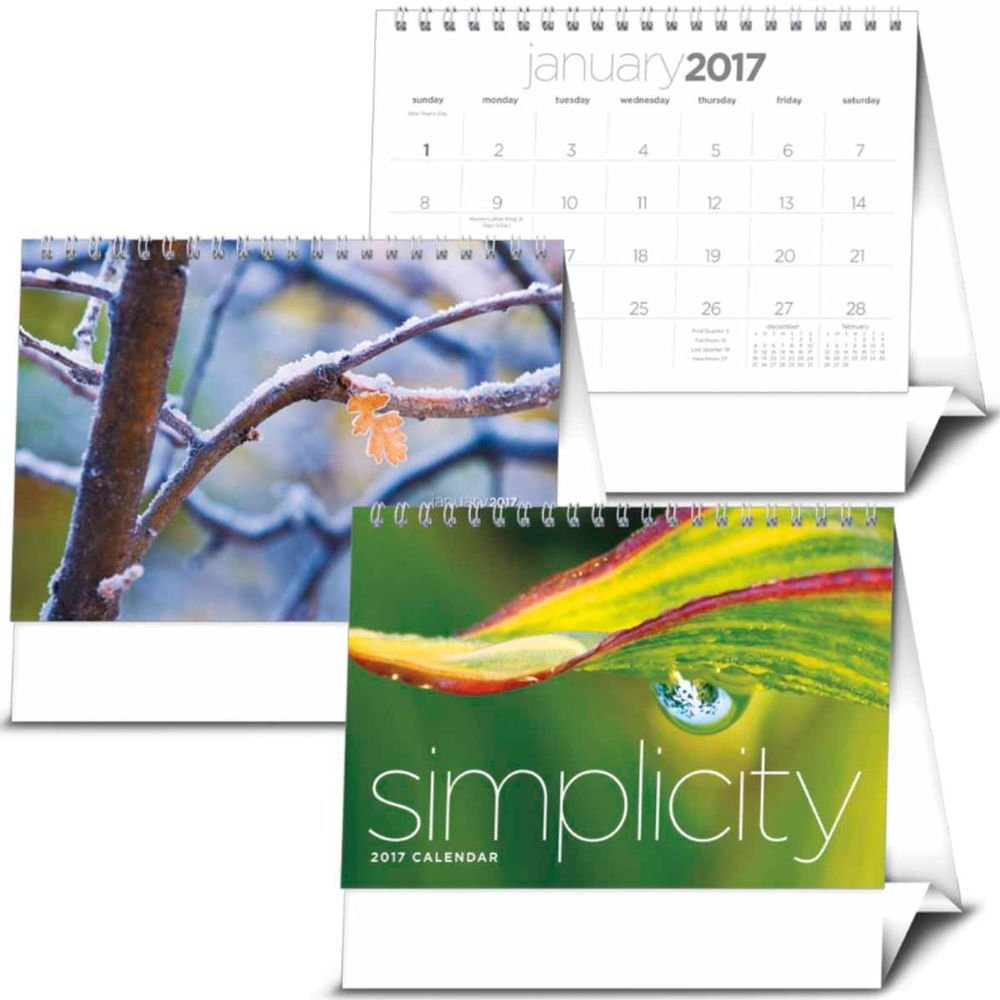 There are various printing companies who are expert in providing personalized or customized table calendars to their valuable customers. It may happen that it gives the high quality printed table calendar gives you the ordinary impression but it will really help you to grow your business. Want to know how it can possible? It's very simple to understand. The more your table calendar will be of high quality, the more it will persuade your customers to make a purchase from you.
Silent messenger:
Table calendar Wholesale is the most successful strategy for the silent communication with the targeted audience and to convince them of purchasing your products. No dough that table calendar is one of that stuff which are used to brighten up the table but best to convey the silent meaning and messages.
Business Identity:
12 Page memo calendar, which is also considered to be the corporate calendars are normally used for the branding. Some companies don't like to prefer this option because of expensive cost because special materials and latest printing methods are normally used for it.
With the use of economical table top calendar, less impression will be grabbed while branding your product. Companies do the real effort on the table calendar Wholesale by adding their company logo, graphics, and other important details.
The main purpose of presenting useful information on the stickers is to get the benefit from both purposes. As long as the sticker will be placed on the wall, it will be effective for advertisement of your business's in a good manner.
To conclude, if you want to brighten up the appearance of your home or office desk then printed table calendar is made available for you. It will not only make your desk more appealing but also helps you to track your daily plans and important events. Apart from the uses of office calendar for tables, unique design also enhances the value of the calendar and differentiate your desk from the others. 12-page table calendar is also packed with the same properties but you can be used it for more ways. However, office calendar for tables is a step towards for successful product marketing, boosting sales and business growth in the case of new products.